Students in Mrs. Clouse's class enjoyed board games for enrichment time on the early dismissal. Can I play too? #WoodfinES #BCS #BCSadvantage #WNC #AVL #Ashevillemoms #boardgames #the828isgreat @roblovesrene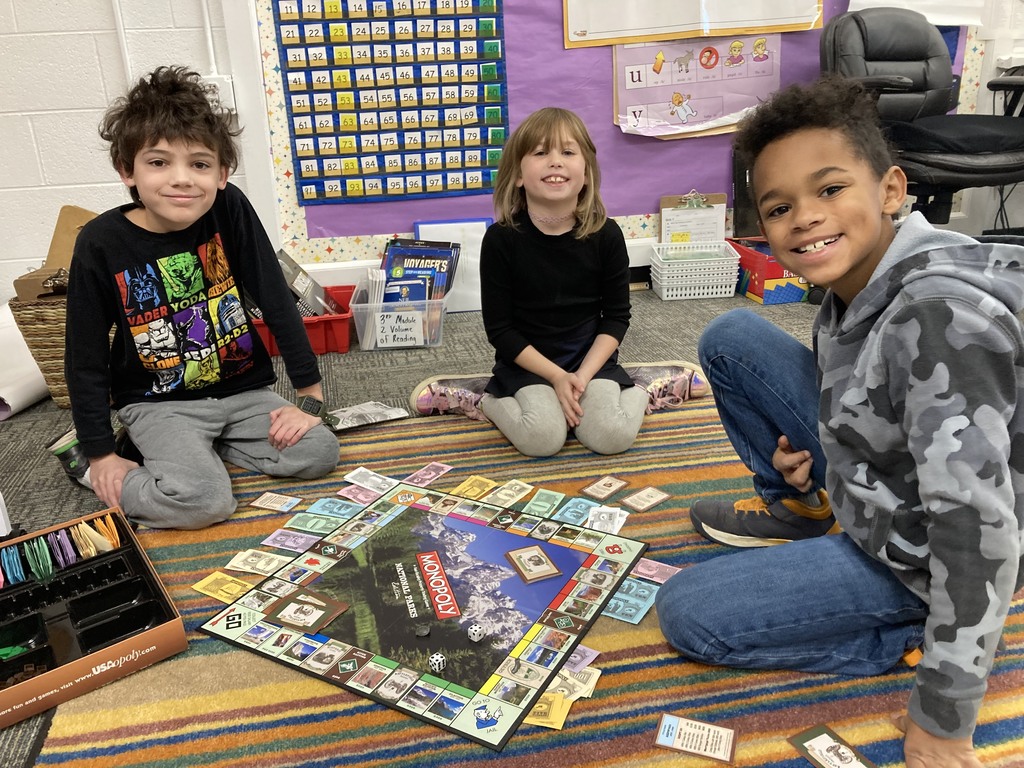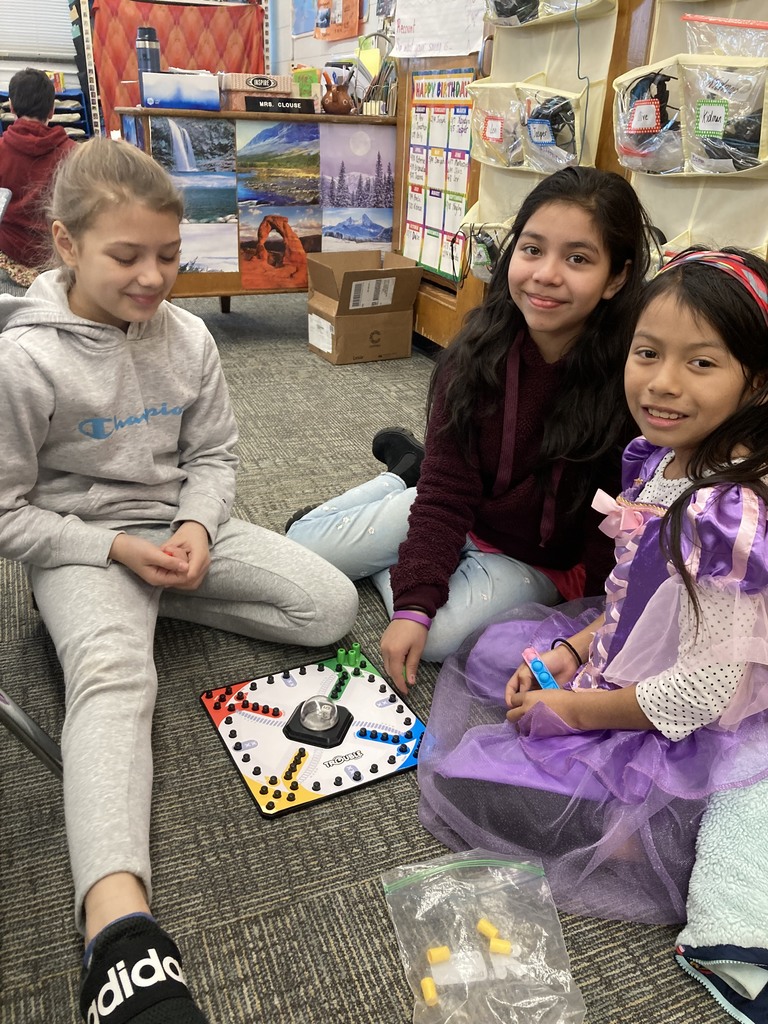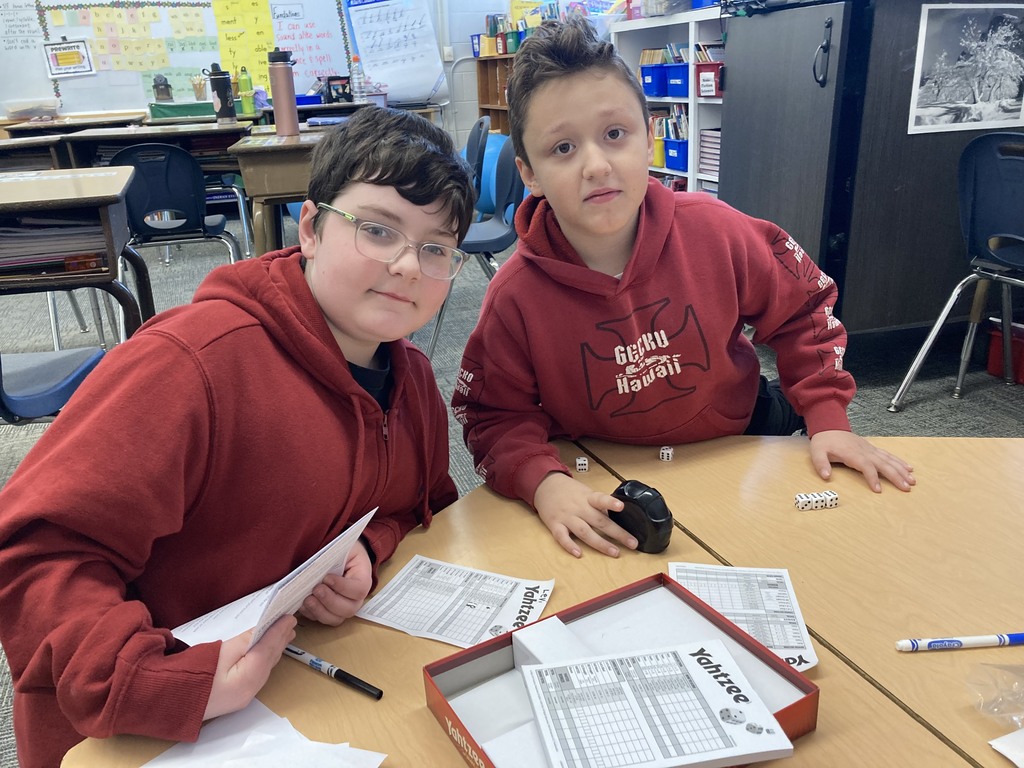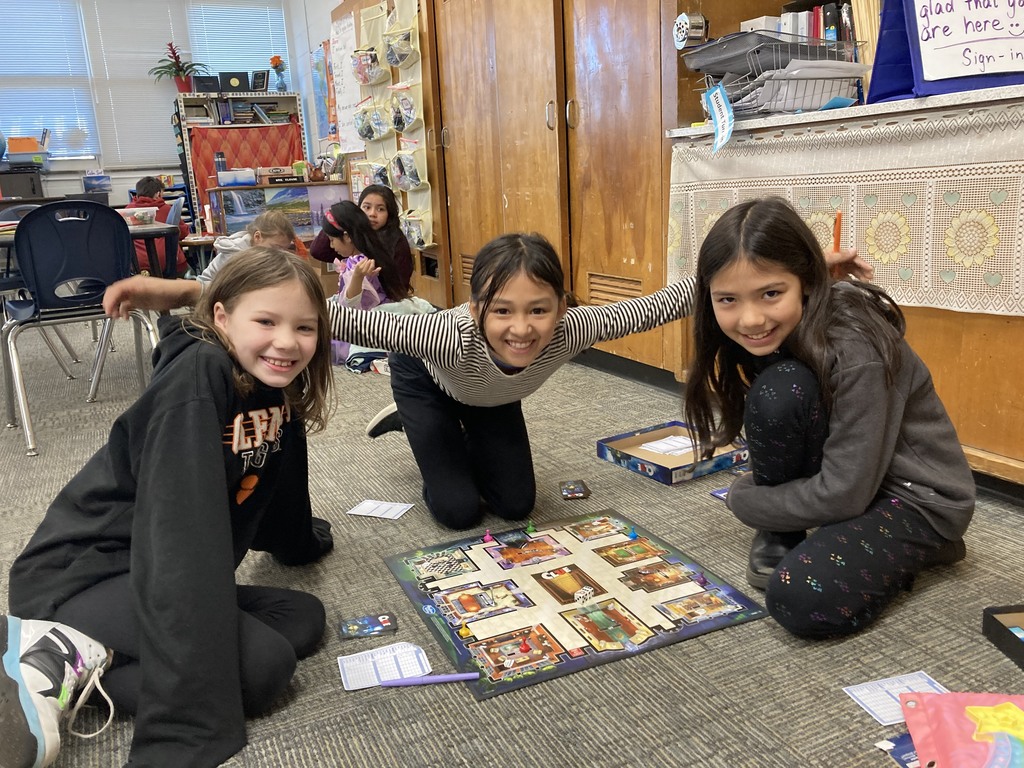 All Buncombe County Schools will operate on a two-hour delay for students tomorrow, January 13.
Reminder: Tuesday, January 24, 2023 is an early dismissal day. School will dismiss at 12:30. Wednesday, January 25, 2023 is a teacher work day. There will be NO SCHOOL for students.
Kindergarten students in Mrs. Honey and Miss Banks class built bridges during a stem lesson this week. Students have been reading the Three Billy Goats Gruff during literacy and were challenged to build a bridge strong enough for the billy goats to cross without getting eaten by the troll. Students enjoyed using different materials and working as a team. #WoodfinES #BCS #BCSAdvantage #WNC #handsonlearning #STEM #the828isgreat #AshevilleMoms #PublicSchoolProud @roblovesrene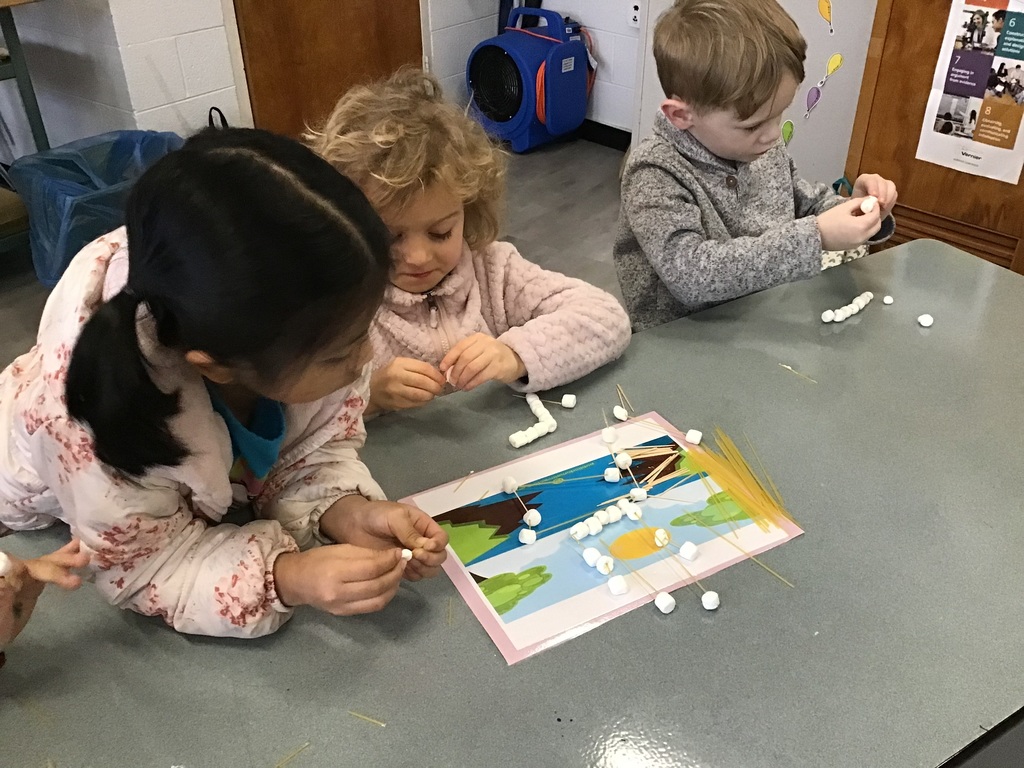 Mark your calendars for Woodfin's annual Read, Write, Run 5K! Saturday, April 29, 2023. Follow the link for more information:
https://runsignup.com/woodfin5k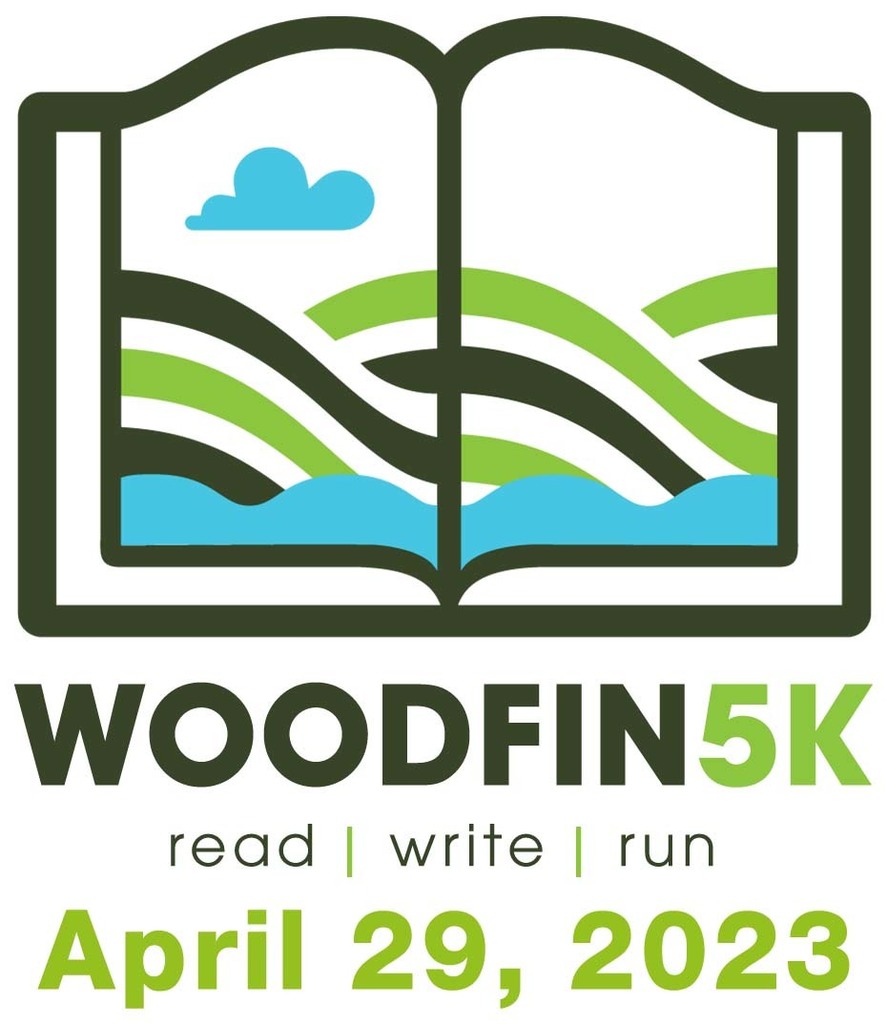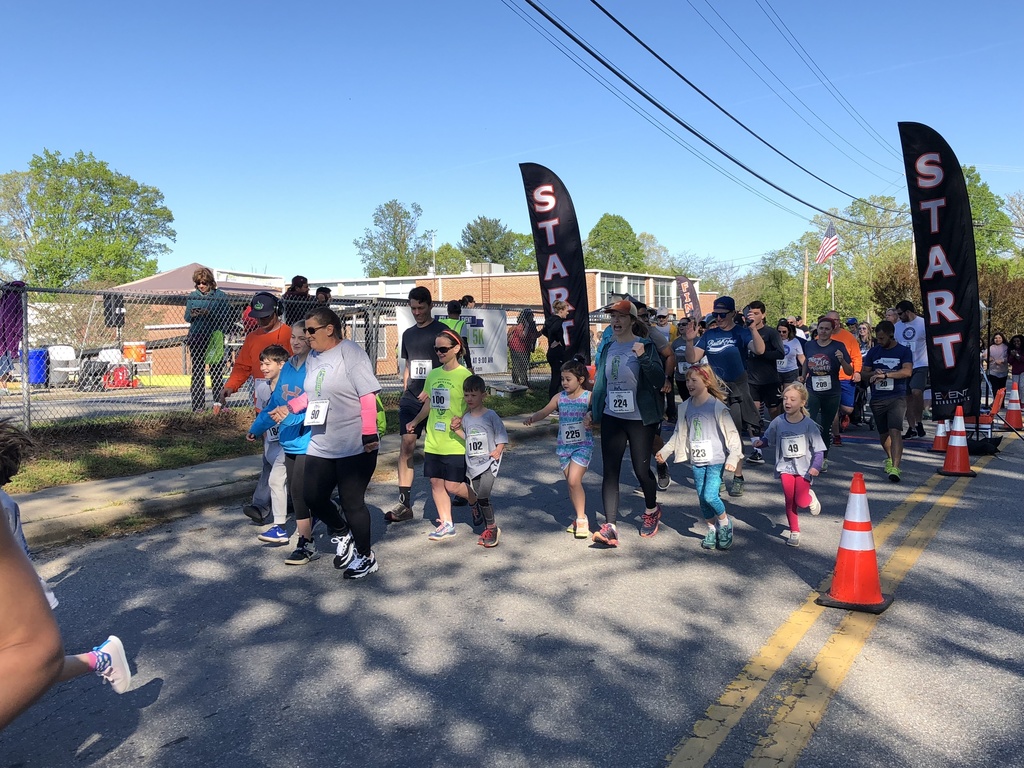 Check out the free Community Market and Wellness Clinic!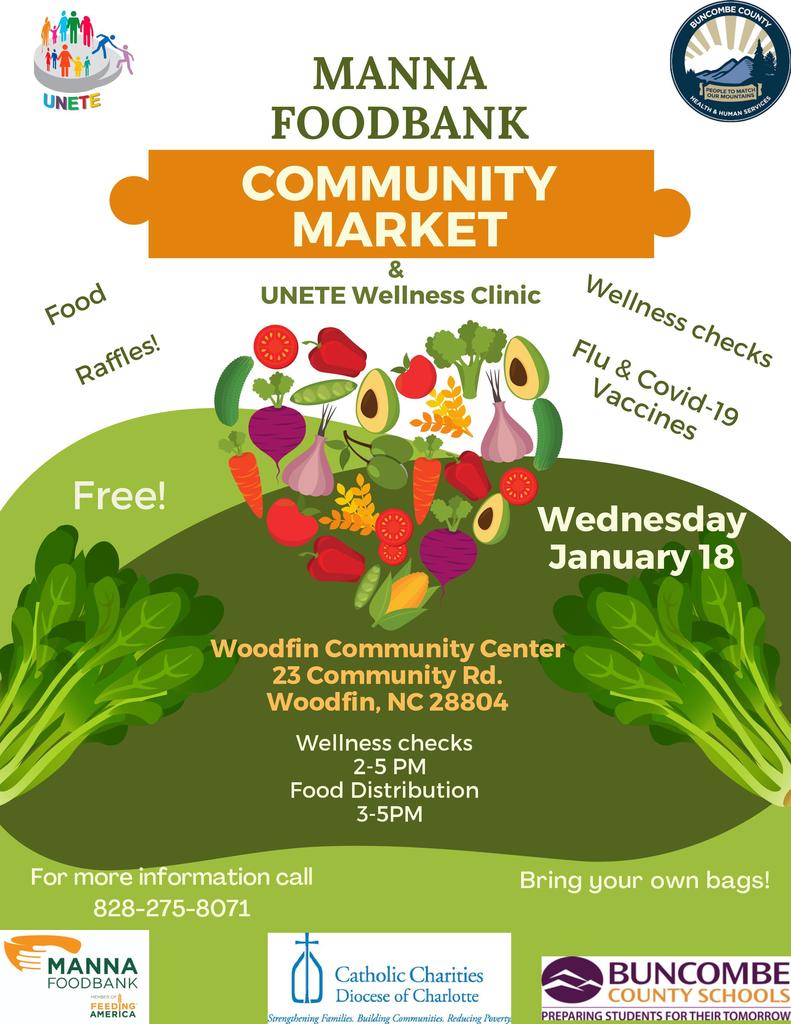 "Absolutely Spectacular" is how one student described her teacher, Mrs. Amy Clouse, who has been chosen Woodfin's 2024 Teacher of the Year! Teaching colleagues describe Mrs. Clouse as an "encourager" and "tenacious" in advocating for her students. We are proud Ms. Clouse is part of our great teaching team! #WoodfinES #ErwinStrong #BCS #BCS #Asheville #WNC #the828isgreat #PublicSchoolProud #NCPublicSchools #TOY #TeacheroftheYear #2024TOY @roblovesrene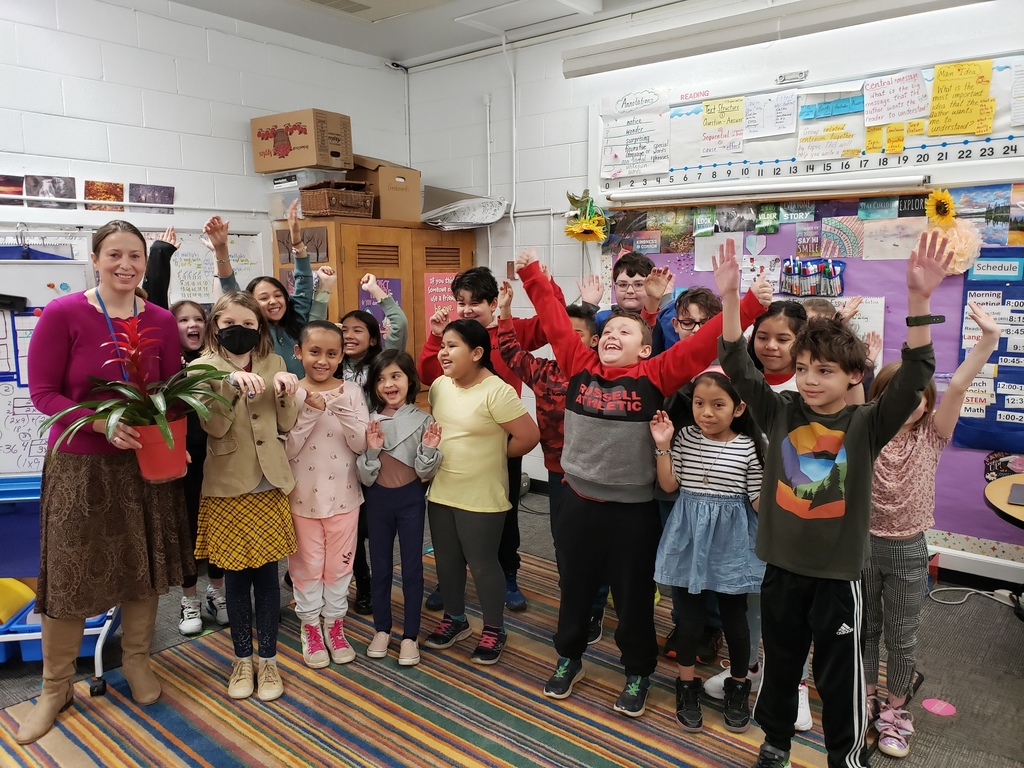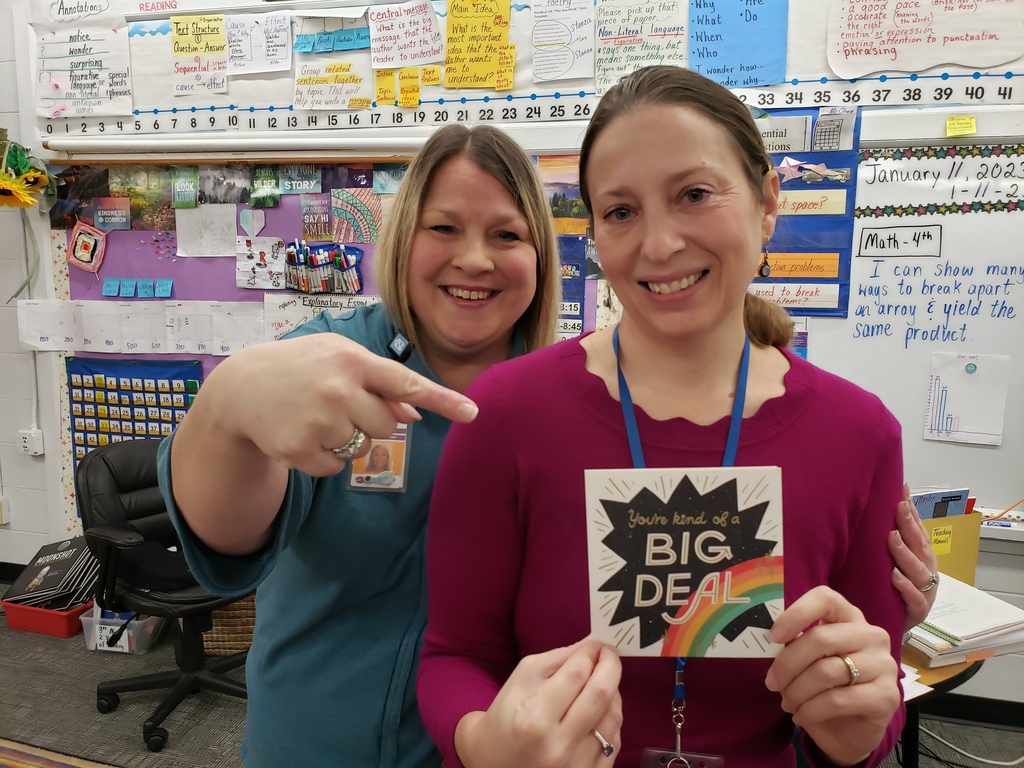 Mrs. Honey's students are practicing using Kelso's Choices with puppets they made. Kelso's Choices is an elementary age program that helps students learn to problem solve conflicts. #WoodfinES #BCS #WeAreBCS #WNC #Asheville #NCPublicSchools #EveryoneisWelcome #schoolcounselor #kelsoschoices @roblovesrene
Mrs. Luther's class enjoyed making slime in the STEM lab with Ms. Ledford. Each group used different ingredients which made different consistencies. We love hands-on learning at Woodfin! #WoodfinES #BCS #WeAreBCS #NCPublicSchools #handsonlearning #science #Asheville #slime @roblovesrene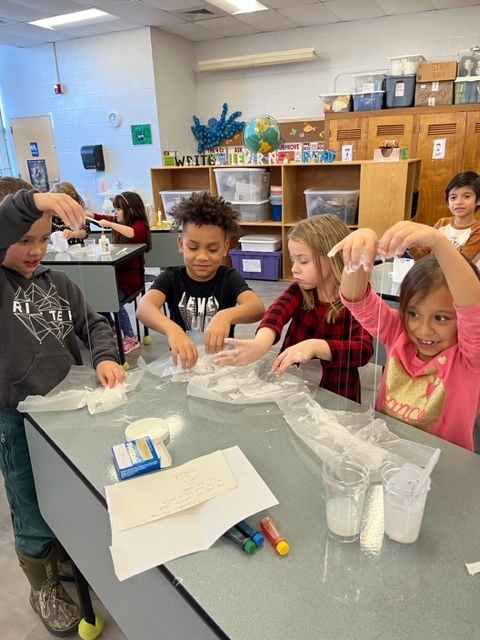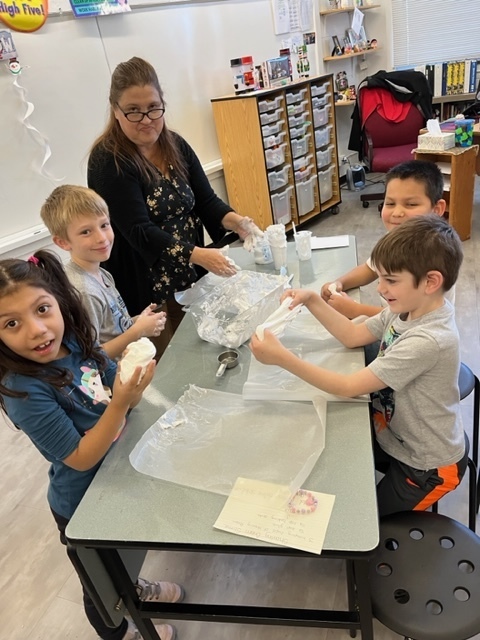 Local artist and Woodfin parent Julie Armbruster is working with 3rd and 4th grade students to create their own wolverine character. These designs will be part of the mural that Ms. Armbruster will be painting in the media center. Stay tuned to see how our media center is transformed! #WoodfinES #BCS #BCSadvantage #WNC #AVL #Asheville #the828isgreat #AshevilleMoms #NCPublicSchools #neoappart @juliearmbrusterART @roblovesrene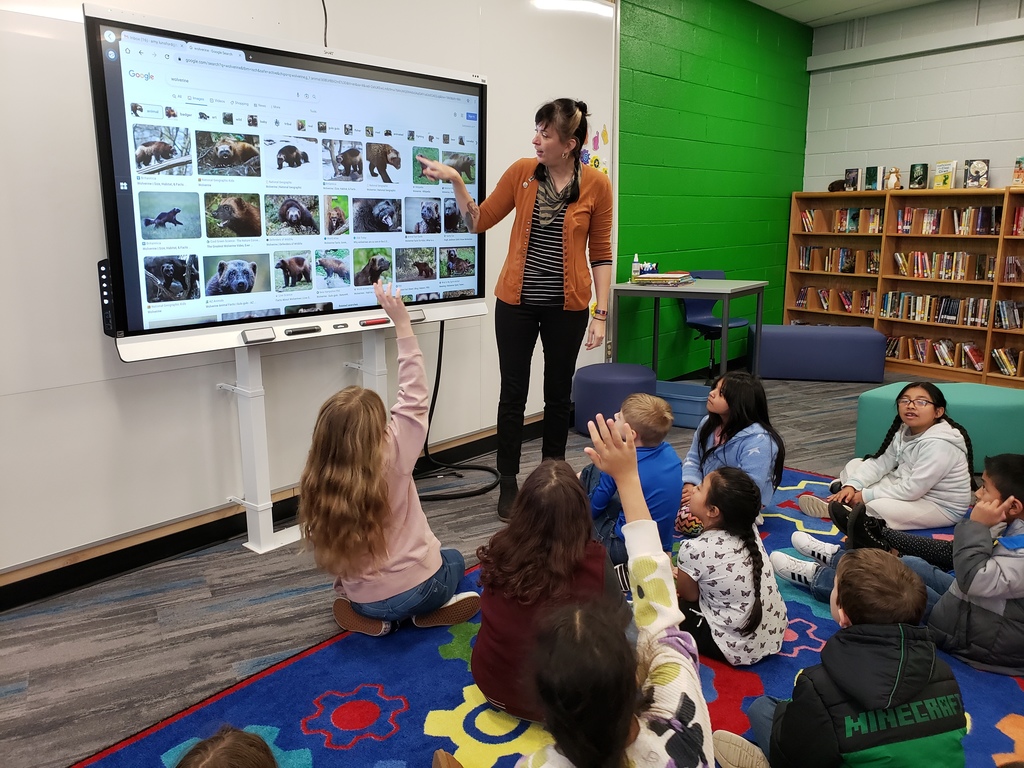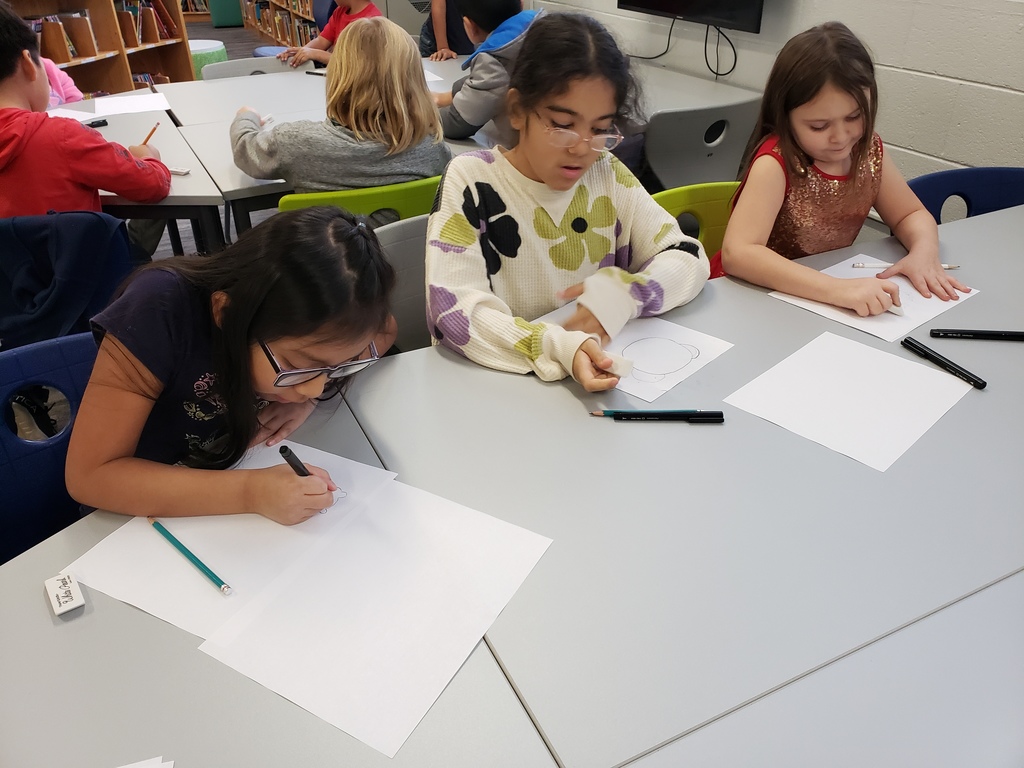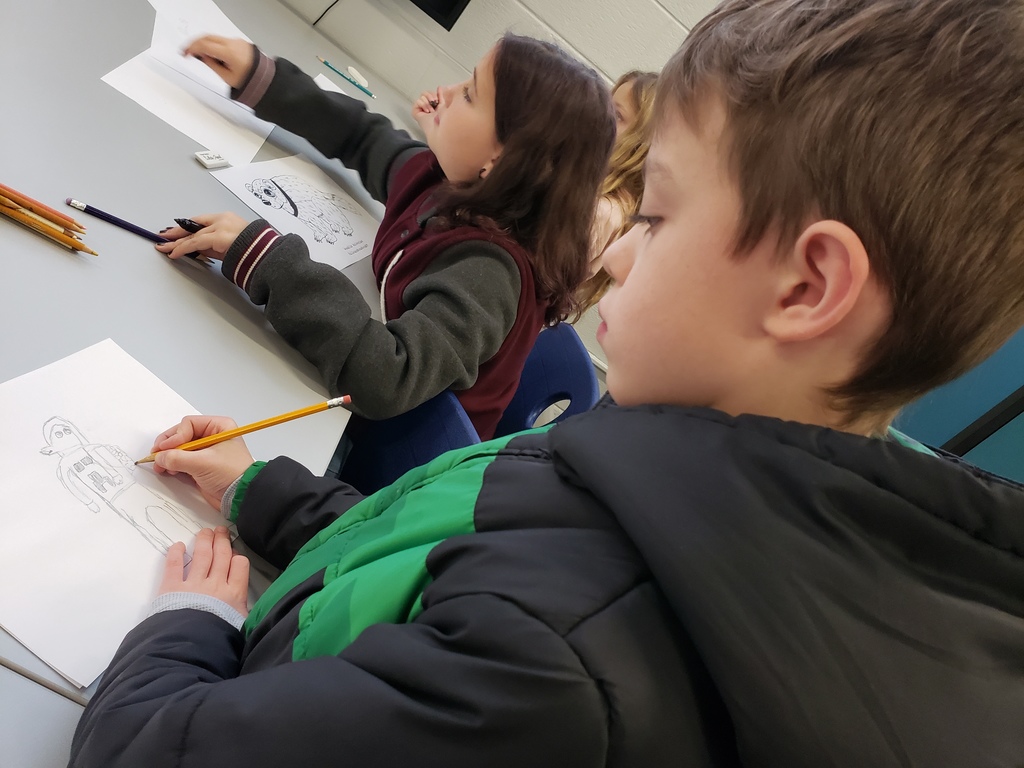 Let's earn some money for Woodfin! Scan those receipts into the Boxtop app from all your holiday baking. Receipts must be scanned within two weeks!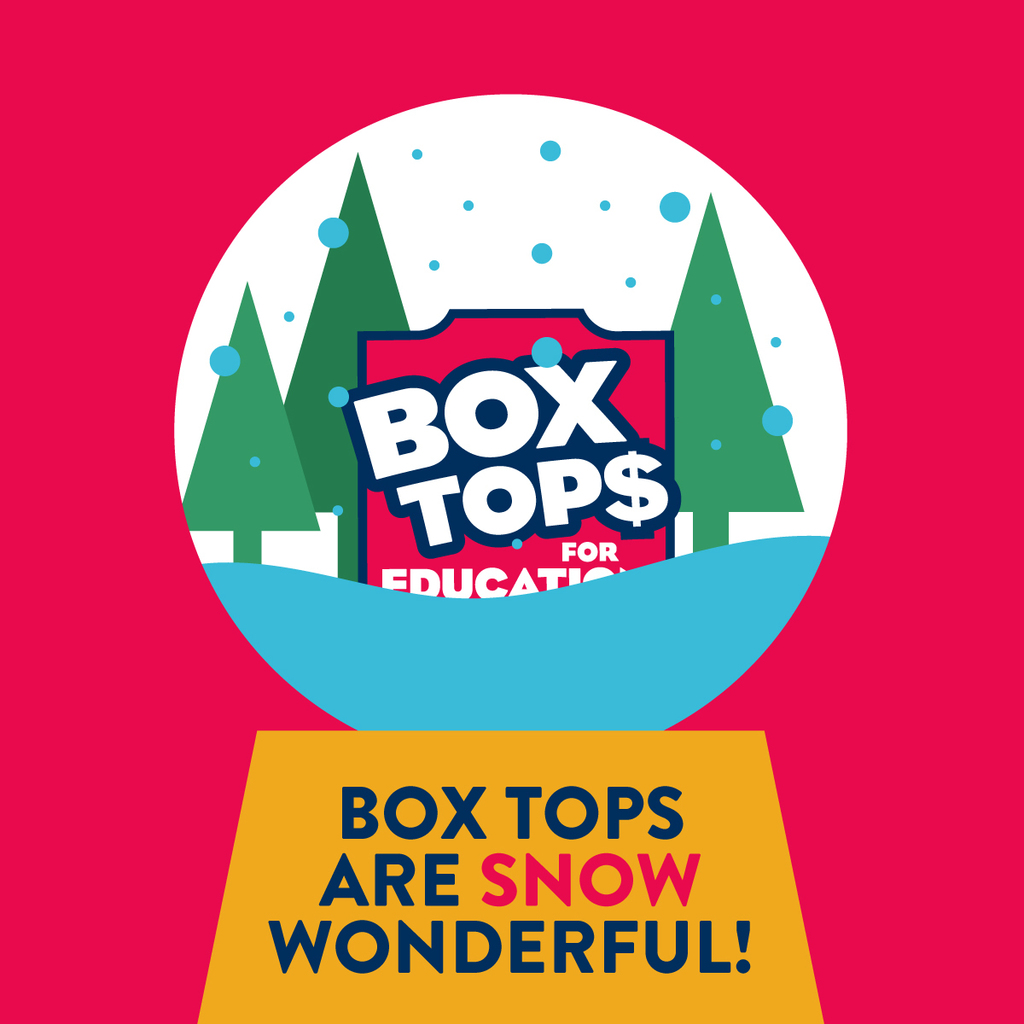 Instructional Assistants are the backbone of our teaching. Ms. Stanley made "cave paint" by crushing real rocks to make paint so students could practice their artistic skills. Students learned about people long ago painting caves from their ELA Wit & Wisdom curriculum. Thanks Ms. Stanley for this fun learning moment! #WoodfinES #BCS #WeAreBCS #the828 #Asheville #AVL #PublicSchoolProud #NCPublicSchools #WNC @roblovesrene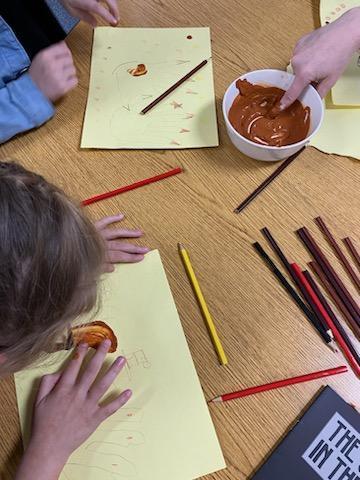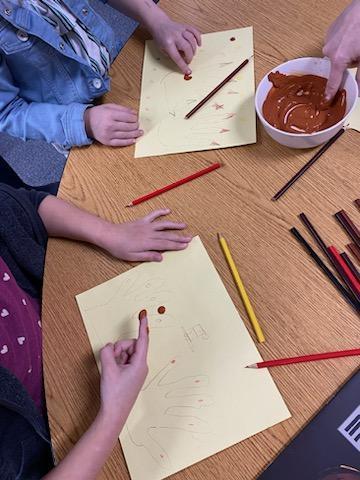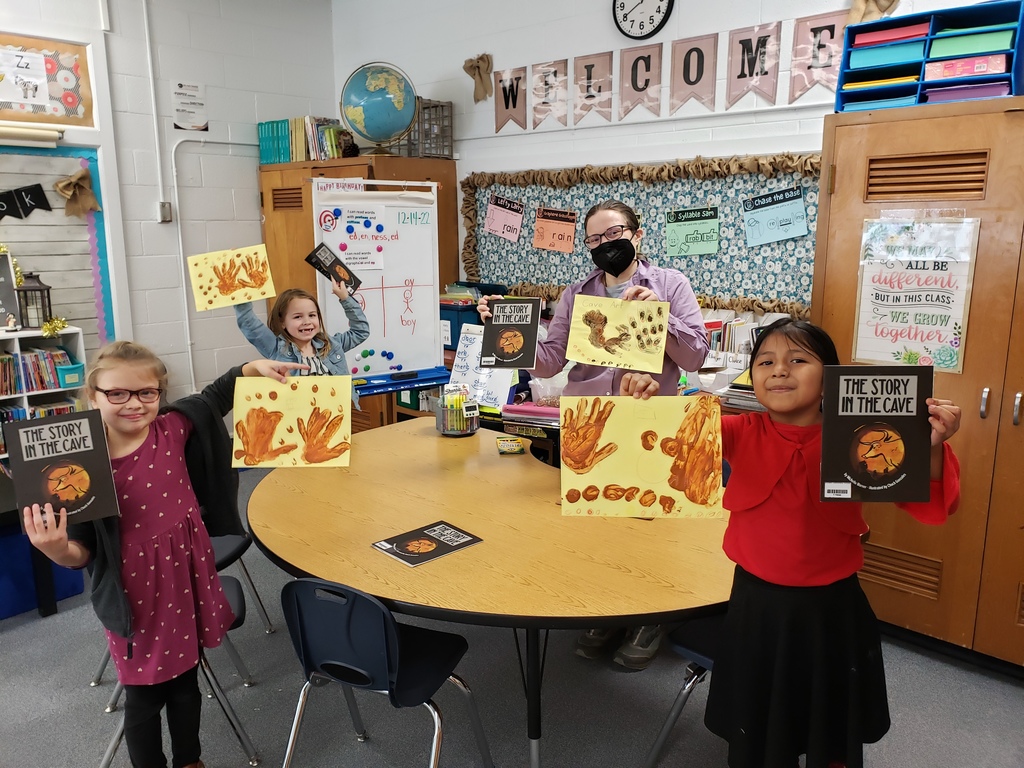 The free community market is tomorrow, Tuesday, December 13, 3-5pm. Get ya some veggies!
Woodfin 3rd and 4th graders filled the halls with sweet holiday sounds Monday morning. The carolers performed several holiday favorites for parents, students and staff before class began. Students were under the direction of music teacher Ms. Mathis. What a wonderful way to begin the week! #WoodfinES #ErwinProud #BCS #Asheville #AVL #the828isgreat #holidays #ncpublicschools #music #musicteachers @roblovesrene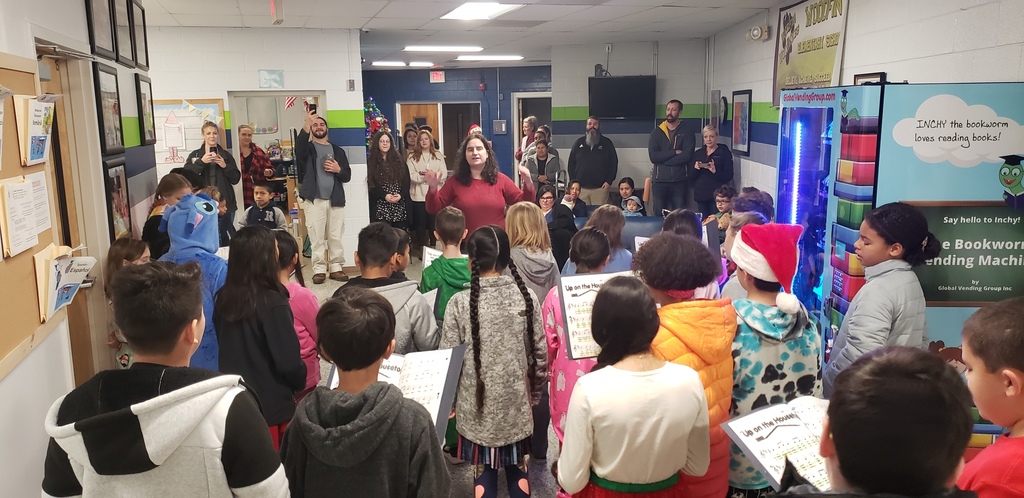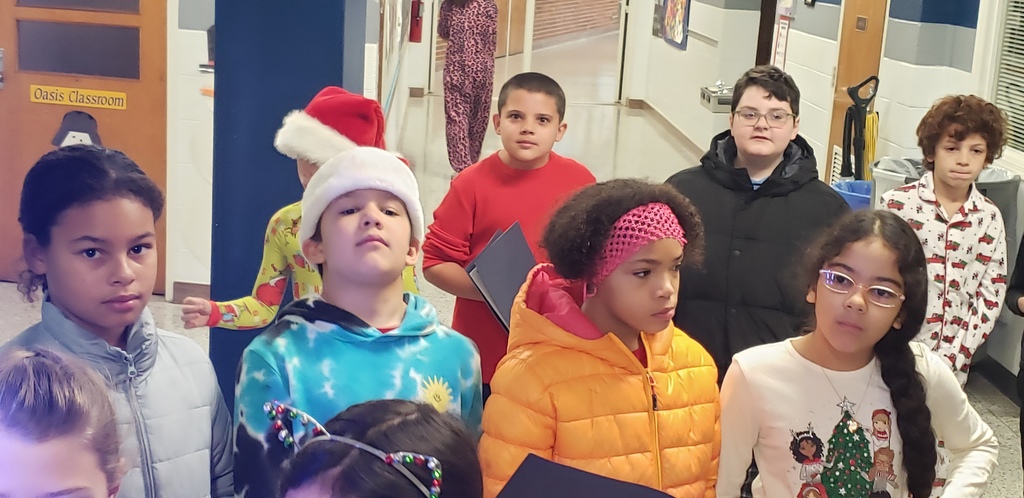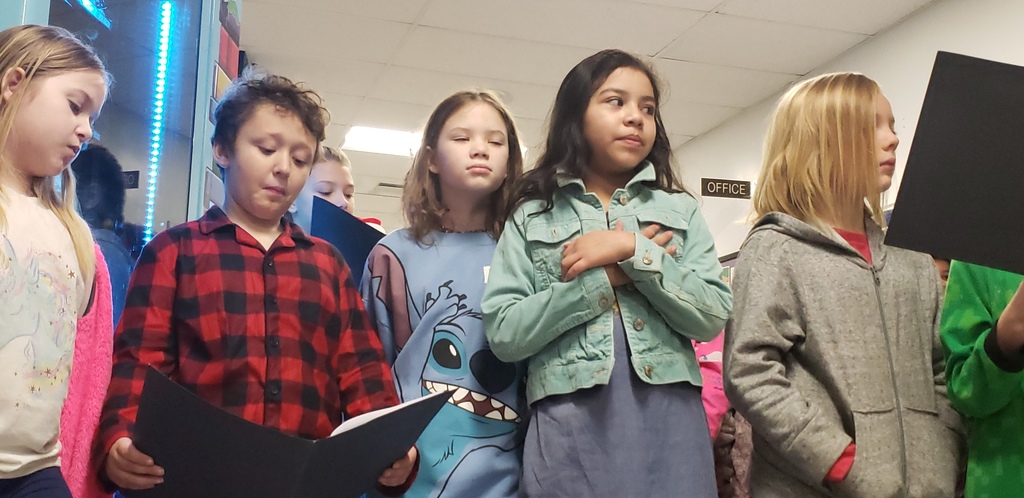 Our 3rd and 4th graders will be caroling down the halls next Monday. Check it out!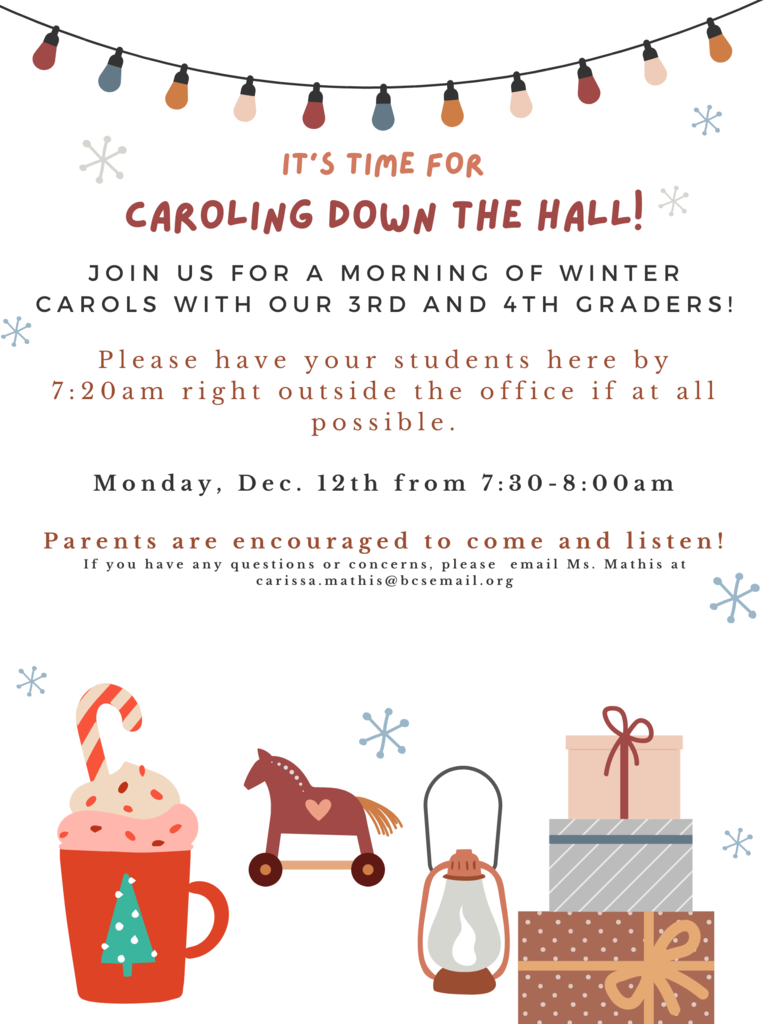 Please check your child's folder for the Woodfin train ride permission slip. This field trip is for the whole school! Students will not ride without a signed permission slip.
Please join us for our final Community Nights of the semester at the Erwin Middle School cafeteria Monday, December 12th from 5:30-7pm. Every student and family from the Erwin district is welcome and will receive free tutoring assistance and a free catered meal. In addition, you can shop at our monthly food market so make sure to grab a bag or a box of produce on your way out. We look forward to seeing you there.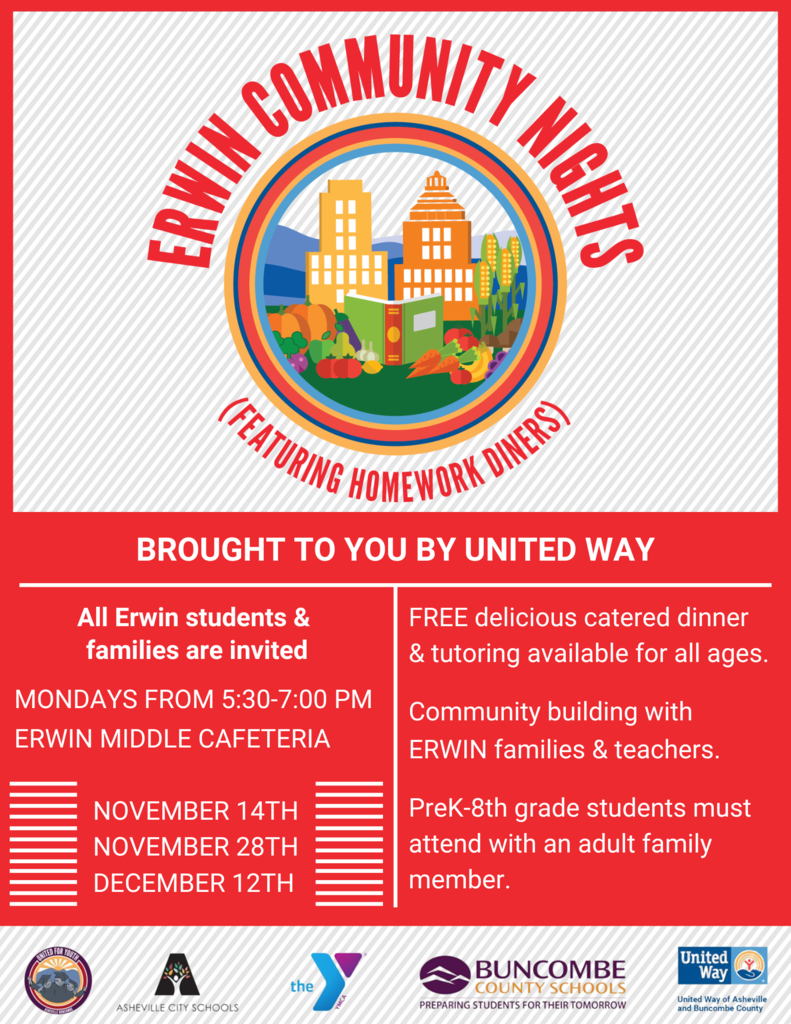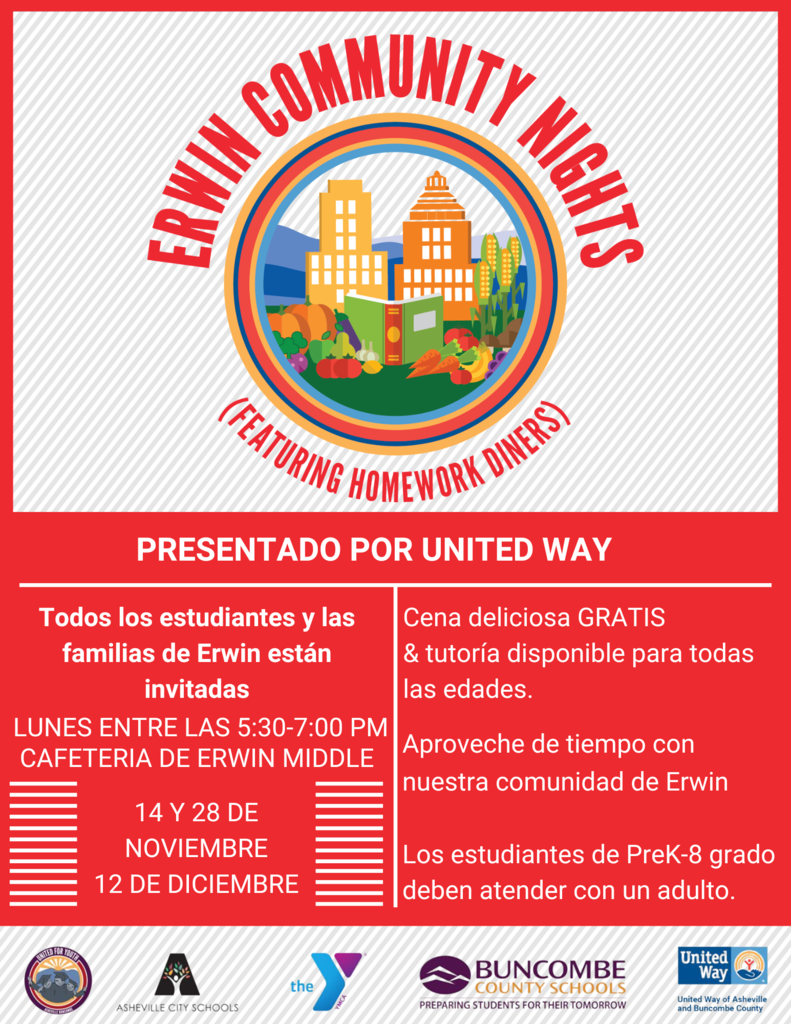 At Woodfin, we know learning doesn't have to be done at a desk! Here's Mrs. Luther's class enjoying their flexible seating provided by a Donor Choose project.