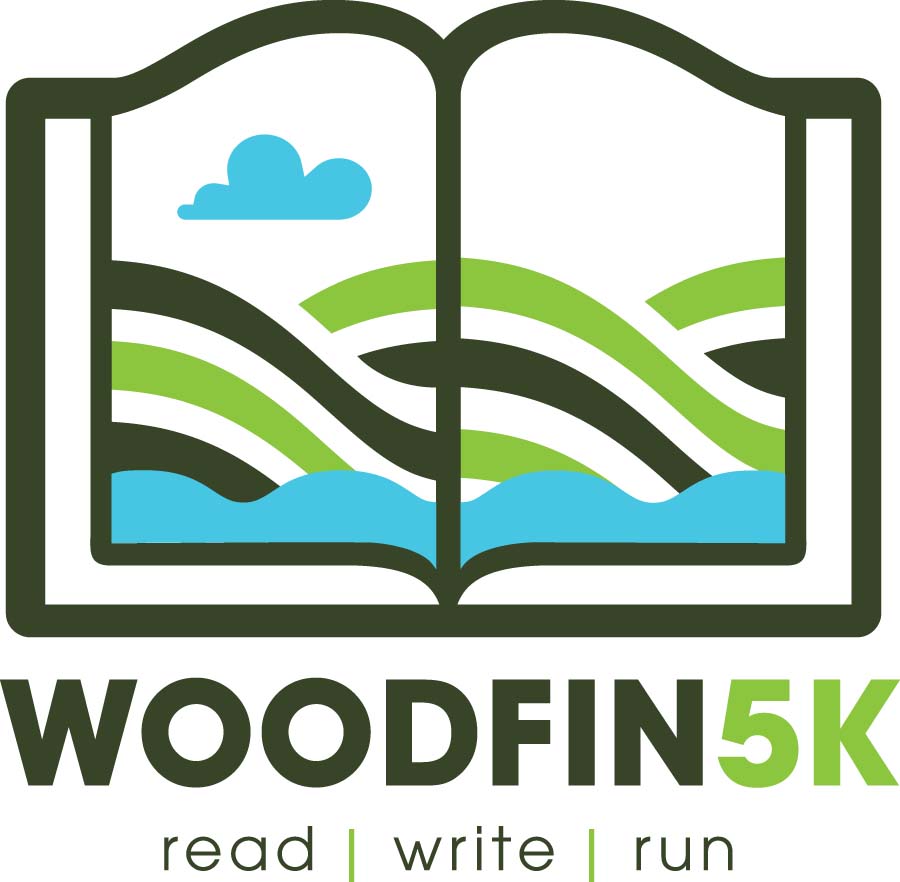 The annual Woodfin 5K is back! We are excited to see so many of our community members and other smiling faces supporting our school. You can also support our school by volunteering to help with the race.

Race day is April 29, 2023 at 9am.

Sign up here: Woodfin 5k signup

We hope to see you there!